The Reggie Smith Foundation provides student athletes with the opportunity to reach their full potential
We are a non-profit organization that supports the academic and athletic enrichment of students, forming well-rounded players who are preparing for high school, higher education, and a lifetime of success.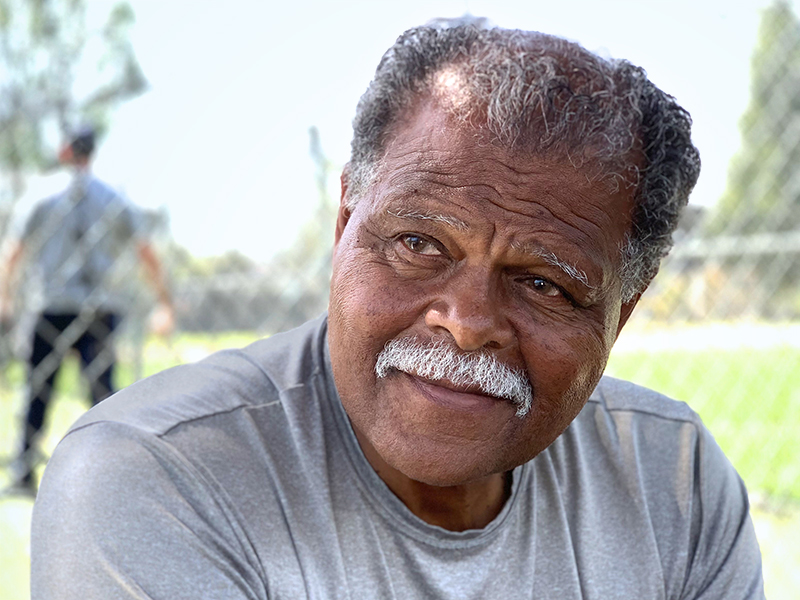 With a baseball career spanning decades, Reggie Smith knows the road to success.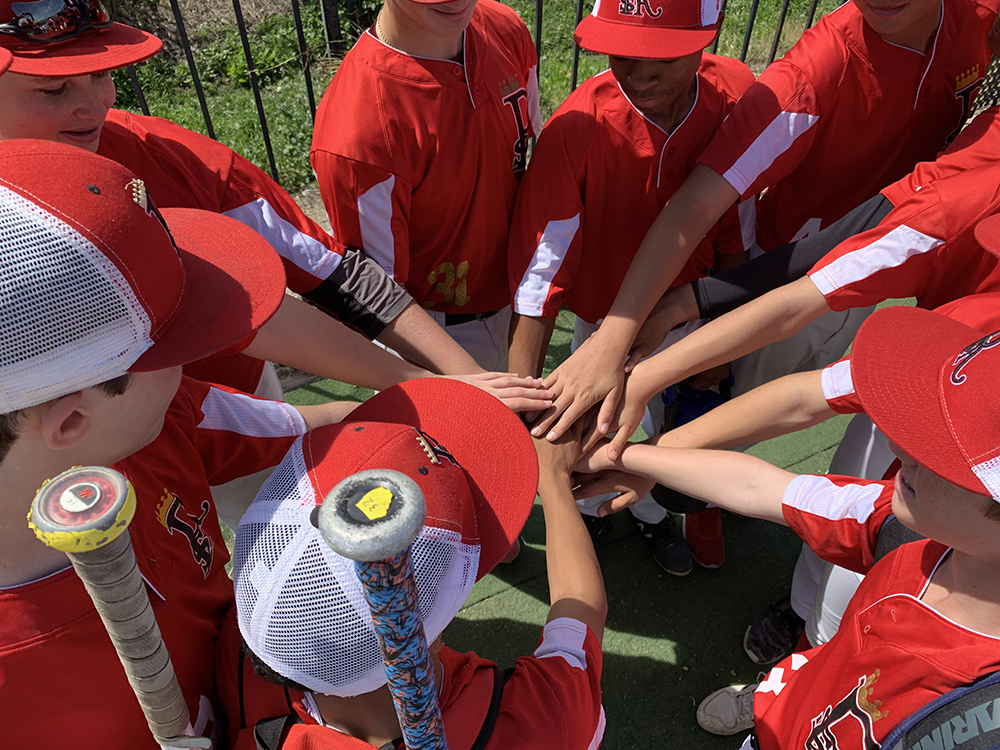 Our work has a lasting impact on the student athletes we serve.
Like our student athletes, we're motivated by the desire to create a brighter tomorrow.